Welcome to Sweety Photo & Media Arts!
SWEETY PHOTO is a group of freelance photographers & graphic designers providing the best quality of photo, design & media services. We are a young raising star yet we shine your special moments. We love your photos as much as you love your sweet moments. We deliver the quality as promised.
Our mission is to satisfy your heart with our best quality.

Visit our facebook page at www.facebook.com/sweety.media.arts for more photos.
Our Services
Prewedding & Wedding Photography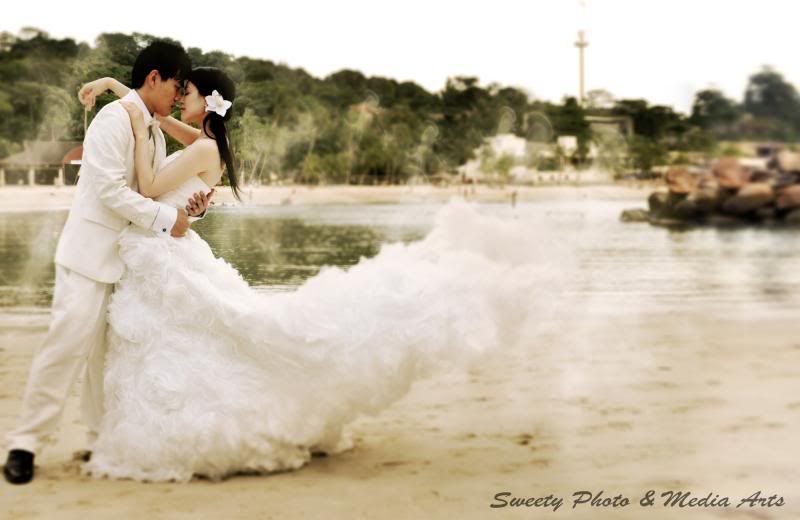 -Prewedding, Wedding, Solemnization, R.O.M, Traditional Wedding ceremony & Wedding Receptions
Outdoor & Indoor photography
- Solo & group modeling photography
- Company events photography
- Other events (birthday, dinner, etc)
Our designing services
- Designs for company brochures, catalogs & manuals
- Advertisement & poster designs
- Canvas printing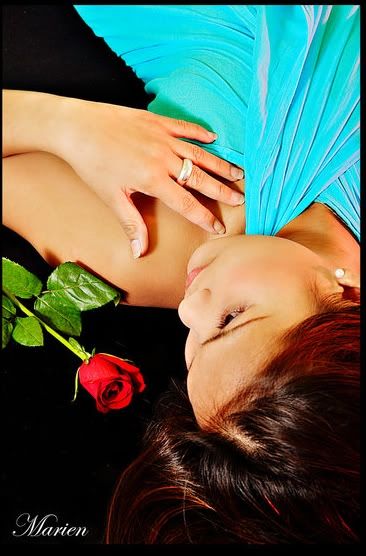 Please visit to our Photo Galleries at Portraits Gallery and Pre-wedding Photography pages for more photos.